On Saturday, April 3rd at 10am we will have an Easter egg hunt for the community! There will be prizes and candy for kids 12 and under. Please register your child by March 28th to help us make a great experience for you and your family.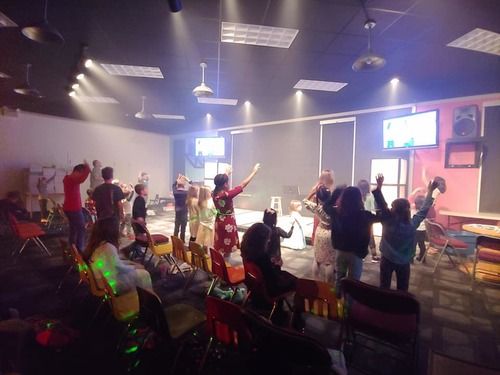 Childcare is provided for all of our services. Your child will hear a fun teaching about Jesus, play games, and enjoy energetic music! We also have a nursery for children that are 3 months to 3 years old.
We are providing a FREE photo booth for you to enjoy! We will even send you a high resolution image that you can print yourself.
We can't wait to share an inspiring message that will be relevant and practical to your everyday life!
You can expect an atmosphere of high energy worship. We love praising God!
We hope you can join us this Easter weekend!
APRIL 3, 2021 | 10am
BETHEL KIDS EASTER EGG HUNT
(LOCATED BEHIND BENJAMIN CHAMBERS ELEMENTARY)
400 Miller Street, Chambersburg, PA 17201
PLEASE REGISTER YOUR CHILD BY MARCH 28TH
THE EGG HUNT IS FOR ALL CHILDREN 12 AND UNDER
3,000 EGGS + OTHER ACTIVITIES
PRIZES FOR CHILDREN AGES 12 & UNDER
PLEASE REGISTER YOUR CHILD BY MARCH 28TH